UTSA students, faculty, staff: Psychologist presents free ADHD workshops Nov. 12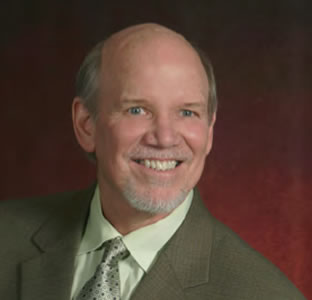 Share this Story
(Nov. 10, 2010)--As part of UTSA Diversity Month, UTSA Disability Services will host two workshops on attention deficit hyperactivity disorder (ADHD) at noon and 1 p.m., Friday, Nov. 12 in the University Center Denman Room (2.01.28). The 45-minute workshops are free and open to UTSA students, faculty and staff.
Gary Barnard, clinical and consulting psychologist with the ADHD Clinic of San Antonio, will present the workshops, which will include audience discussion. He will provide practical information related to the challenges of ADHD by looking at the brain behavior relationship and a model for understanding.
Participants will learn how lifestyle choices can help those with ADHD be more successful and feel better. For those with ADHD, there also will be information on strategies for success in school, career and family. Certificates of attendance will be available for students receiving extra credit or points in classes.
Symptoms of ADHD include being easily distracted, difficulty focusing, losing things, trouble meeting deadlines, difficulty concentrating, and difficulty in organizing tasks and time management.
For more information, e-mail Beverly Brown, UTSA assistant director of disability services.