UTSA Honors College hosts Nov. 16 lecture by linguist-anthropologist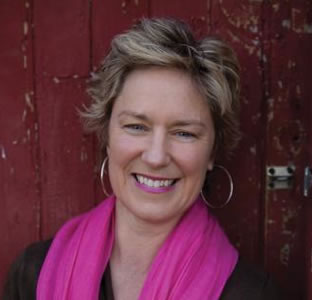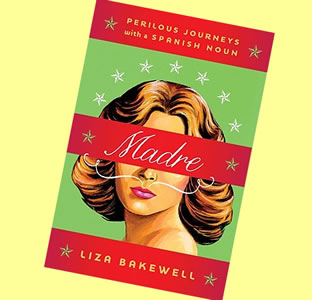 Share this Story
(Nov. 11, 2010)--As part of UTSA Diversity Month, the UTSA Honors College will host a presentation by Liza Bakewell, assistant professor of research in the Center for Latin American and Caribbean Studies at Brown University, on her book, "Madre: Perilous Journeys with a Spanish Noun." Free and open to the public, the lecture will be at 7 p.m., Tuesday, Nov. 16 in Biotechnology, Sciences and Engineering Building Room 2.102 on the UTSA Main Campus.
The presentation will focus on her analysis of why the Spanish word "madre" (mother) is so complicated in Spanish -- especially in Mexico, where the word is used in both positive and negative expression.
In 1995, Bakewell began The Mesolore Project, a research and educational software project on Mesoamerican writing systems, manuscripts and history from both the pre- and post-Cortes periods.
Bakewell is an anthropologist and writer who explores creative non-fiction, Spanish language and culture, linguistics, aesthetics, gender, women's studies, pictorial writing of Mesoamerica, pedagogy and multimedia, and indigenous rights.
Her writing has appeared in Words without Borders, Humanistic Quarterly, Frontiers, American Anthropologist, Encyclopedia of Mexico, www.mesolore.net and other publications.
Blakewell earned a bachelor's degree in performing arts and anthropology from Sarah Lawrence College and a master's degree in museum studies and doctoral degree in anthropology from Brown University.