Print Spot: New software allows students to pick up copies at 19 locations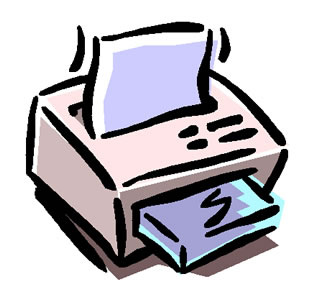 (Nov. 11, 2010)--Print Spot is a convenient new way for students to print at UTSA. Instead of having to go to a student computing lab to get your printouts, choose any of 19 new print release locations. Print Spot locations are in almost every academic building on the Main and Downtown campuses.
>> See a map of Print Spot locations.
How do you use Print Spot?
If you are in a Student Computing Lab, you can use Print Spot to release your print job in the lab or at any of the 19 Print Spot locations. To send documents to be printed using your laptop while on campus, install the Print Spot software on your laptop and send your documents to the central print queue (called PRINTSPOT).
Once your document is in the queue, you can go to any of the 19 Print Spot locations, swipe your UTSACard (or log in) and release your document to that printer. When using the Print Spot release stations, you will draw from the 200 free pages that all registered students receive each semester for printing.
For example
Let's say you're in the University Center, finishing an assignment using Microsoft Word. When you have finished editing the document, select "File > Print." From your print menu, then select "PRINTSPOT" as your printer. Your document is sent to the print queue. Since your next class is in the Science Building, you can go to a Print Spot printer there, log in and release your document.
----------------------------
>> Download the Print Spot software.
>> For more information, visit the Printing on Campus website.