A Thanksgiving Message from UTSA President Ricardo Romo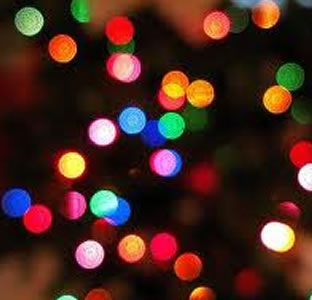 Share this Story
November 22, 2010
Dear UTSA friends,
Famous Texan and singer Willie Nelson once said, "When I started counting my blessings, my whole life turned around."
These words can offer some perspective and good cheer in times that are tough for many. At UTSA, we have had a very productive year and have accomplished a great deal. We continue to grow and develop despite many challenges, and it's because all of us are working together on campus and with the community.
Thanksgiving is a time to be thankful for our blessings. I'm thankful for and inspired by the many UTSA community members working to help make the world a better place. Thank you to everyone for your contributions to the community and to UTSA.
Harriett and I wish each of you a joyous and peaceful Thanksgiving. Please enjoy the company of your loved ones, have good cheer, be safe and take time to reflect on our blessings.
Best wishes,
Ricardo Romo
President, The University of Texas at San Antonio