April 1 deadline: Enter UTSA Earth Week t-shirt design contest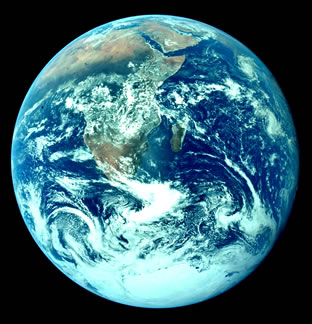 Share this Story
(March 17, 2011)--The UTSA University Center is hosting a t-shirt design contest for Earth Week, April 18-22. Students, faculty and staff are invited to submit designs that will motivate participation in Earth Week and creating a healthier and more sustainable environment and world.
>> The design contest deadline is Friday, April 1.
The winner will be selected by members of the Earth Week planning committee, which includes staff members and students from across the university.
The winning t-shirt design will be produced on an organic cotton t-shirt that will be distributed to participants at the UTSA Earth Week 2011 Info Fair on April 19.
Contest rules:
Designs must be submitted to jared.jones@utsa.edu by Friday, April 1.
Designs must be one color and submitted in black as a high-resolution PDF or vector file.
Submitting art indicates the artist consents to have his or her art reproduced and used for promotional and educational purposes.
For more information, contact Jared Jones, University Center assistant director of marketing and communications, at 210-458-5099.