Vote! UTSA Student Government Association election is March 8-9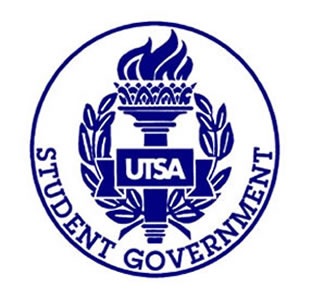 Share this Story
(March 8, 2011)--The UTSA Student Government Association (SGA) will conduct general elections for executive officers and senator positions. Voting is online on the ASAP information system website.
UTSA students can vote online only from 12:01 a.m., Tuesday, March 8 through 11:59 p.m., Thursday, March 9.
To vote, students should follow these steps:
Go to the ASAP website.
At the ASAP home page, click the "Logon to ASAP" link.
Type in USER ID and PIN in the appropriate text boxes.
Click the "login" button.
At the "Main Menu" page, click on "Vote Now for the SGA Election."
Log out of ASAP.
Students should note: There may be more than one ballot to complete.
Results will be announced at 3 p.m., Thursday, March 10 outside the SGA office, University Center Room 1.214 on the Main Campus. Elected students will assume office at the SGA banquet and inauguration on April 3.