UTSA receives $500K from Homeland Security to support cyber defense competition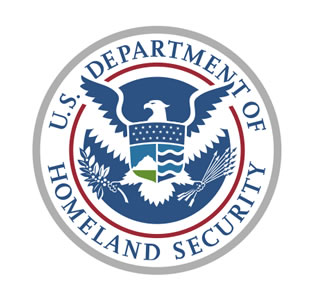 Share this Story
(April 6, 2011)--The UTSA Center for Infrastructure Assurance and Security (CIAS) announced April 5 the funding of two contracts totaling $500,000 from the Department of Homeland Security Science and Technology Directorate. CIAS is part of the UTSA Institute of Cyber Security. The contracts will support the Collegiate Cyber Defense Competition (CCDC), the largest cyber-security competition for college students in the United States.
"We established the Collegiate Cyber Defense Competition in 2005 with five participating schools," said Dwayne Williams, NCCDC competition director. "Since that time, the competition has grown to include teams from more than 80 U.S. colleges and universities representing nine regions. In the 2011 season, we hope to have more than 100 schools competing."
The Department of Homeland Security Science and Technology Directorate seeks to strengthen America's security and resiliency by providing knowledge products and innovative technology solutions for the homeland security enterprise. The contract will support:
regional CCDC events at nine colleges and universities across the nation;
the CCDC Regional Planner's Conference;
the organization and implementation of the National CCDC set for April 8-10 in San Antonio and
travel and lodging for teams that will compete at the National CCDC.
The CCDC is a practical cyber-security competition that requires competitors to manage a network infrastructure similar to that found in the corporate sector, while warding off hostile cyber threats from a Red Team of attackers. At the start of the competition, each team inherits a simulated operational business network including email, websites, data files and users. A live Red Team actively scans and probes their competitor's simulated companies throughout the competition.
Scoring is determined by how well the teams keep up with the operational needs of their businesses and their user demands while maintaining service-level agreements for all critical Internet services.
Teams accumulate points by completing business tasks and maintaining services; they lose points by violating service level agreements, recovery and restoration usage services, and when the Red Team successfully penetrates their network. The team with the highest score is named the competition champion.