UTSA Center for Innovation and Technology Entrepreneurship hosts lecture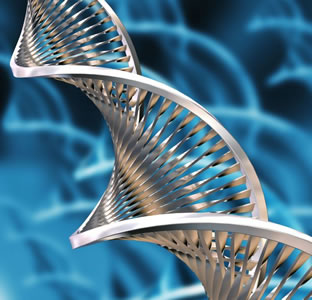 Share this Story
(April 28, 2011)--The UTSA Center for Innovation and Technology Entrepreneurship (CITE) and the UTSA Office of the Vice President for Research will host a lecture by John Bruno, chief technology officer and vice president of San Antonio-based Pronucleotein Biotechnologies LLC. Bruno who will speak at 10:15 a.m., Tuesday, May 3 in Applied Engineering and Technology Building Room 2.316 on the Main Campus. The lecture is free and open to the public.
Bruno will discuss projects at his company related to food safety testing. Established in 2005, Pronucleotein Biotechnologies develops DNA aptamer sequences and conjugates for food safety, environmental and diagnostic needs.
It offers sensor devices including a handheld reader that targets pathogens including e. coli, salmonella, listeria and campylobacter in food safety testing.
Bruno has more than 20 years of experience in DNA aptamer development, immunology and microbiology, as well as biological warfare agent, and foodborne and waterborne pathogen detection. He is highly successful in obtaining federal grants, has written more than 40 articles and holds four patents.
For more information, call 210-458-5782.