UTSA to test outdoor emergency notification system Friday, April 15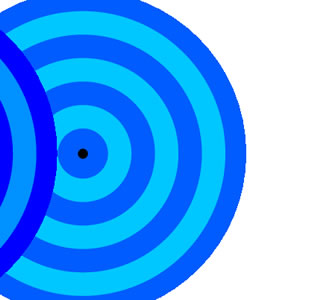 Share this Story
(April 13, 2011)--UTSA officials will conduct a test of the university's Giant Voice outdoor mass notification system at the Main Campus between 3 and 5 p.m., Friday, April 15.
Those on the UTSA Main Campus and the surrounding community may hear messages on the outdoor speaker system and should not be concerned when the tests are conducted. The test will consist of three tones followed by a brief announcement that it is a test of the emergency notification system.
The indoor and outdoor notification system was launched in September 2009 to augment the university's emergency notification system. The system features four outdoor speaker arrays that deliver recorded or live voice announcements that can be heard optimally within 1,600 feet of each speaker array.
To prepare the UTSA and surrounding communities for system testing, the university will work with apartment complexes, neighborhood associations, businesses, media outlets, the San Antonio Office of Emergency Management and other officials to provide information on the system and test.
For more information, call 210-458-6851.