UTSA Police Department launches Facebook, Twitter sites to augment emergency system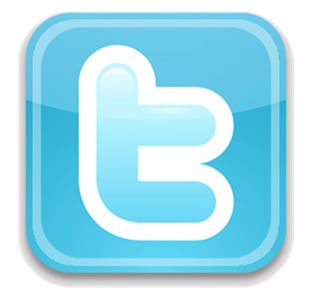 Share this Story
(April 8, 2011)--UTSA has diligently built a rigorous, multi-layered emergency notification system including Reverse 911, Giant Voice, closed-circuit TV and the Campus Alerts website. They are facets of an intensive effort to ensure UTSA has multiple ways to inform students, faculty, staff and visitors of emergency situations. As another part of the comprehensive notification system, the UTSA Police Department recently launched Facebook and Twitter accounts.
Because the university is not relying on any one means to inform the UTSA community of a crisis, Facebook and Twitter are in keeping with the ongoing goal of finding new and innovative ways to alert the public. An informed community is a stronger community in a time of emergency.
Social media such as Facebook and Twitter are powerful tools to reach out to students, faculty, staff, alumni, parents and the general community, and to gain feedback. The UTSA Police Department will use the sties to increase safety awareness and connectivity to the community, to share news and to disseminate vital information in case of an emergency.
UTSA community members are encouraged to "like" the Facebook page. By liking the UTSAPD page, updates will appear on a fan's own page -- a fast and convenient way to receive important updates.
As the number of fans grows, so does the power of the medium. Go to the UTSAPD page by going to your personal Facebook account and entering "UTSA Police Department" in the search field at the top of the page. Then, like the UTSAPD page. The site will evolve as part of safety awareness and preparedness at UTSA.
Additionally, fans are encouraged to follow UTSAPD on Twitter at "UTSA_Police." You can sign up to receive Twitter messages via text or email.