Comptroller's Office notifies Texans of personal information exposure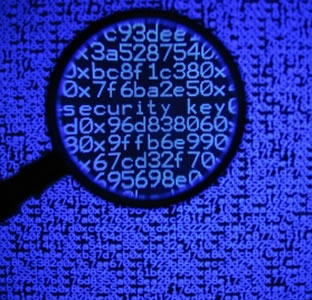 Share this Story
(April 29, 2011)--The Texas Comptroller's office began sending letters April 13 to notify a large number of Texans whose personal information was inadvertently disclosed on an agency server that was accessible to the public.
The records of about three and a half million people were erroneously placed on the server with personally identifying information.
>> Visit the Texas Safeguards website and use the grid to determine if your information could have been exposed.
For more information, call the toll-free number 1-855-474-2065 or visit the Texas Safeguards website.