Faculty, staff: Take online survey on UTSA football events, transportation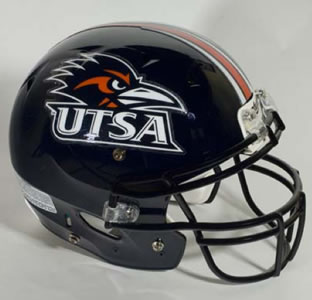 Share this Story
(May 5, 2011)--UTSA faculty and staff members are invited to complete an online survey on UTSA football. A similar survey was emailed recently to UTSA students. The survey has questions about pre-game activities and transportation to the home games.
UTSA football games start in fall 2011 with pre-game activities planned near the Alamodome, on campus Thursday night before home games and a "Roadrunners on the River Walk" special event during homecoming.
Participation in the survey will help guide decisions on transportation and special events.
>> UTSA faculty and staff members: Take the online survey now.