Training and Development implements new class administration system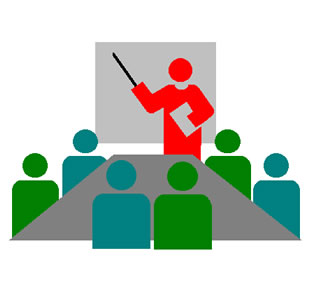 Share this Story
(May 26, 2011)--Beginning June 1, 2011, MyTraining will replace the Define-based TXClass for UTSA employee training needs. Beginning with the summer semester, classes will be available only in the new MyTraining online system and will not appear in TXClass.
Accewss the new online system at MyTraining.utsa.edu. User should change any bookmarks or favorites pointing to TXClass to the new MyTraining link.
All training histories, including classes that were administered by the TXClass system, will be available from the new MyTraining site. MyTraining uses the open-source Moodle platform. Users will find it familiar because it has housed online training classes including Compliance Training since 2007.
The class MyTraining Demonstration/Orientation (CT 784) will be available in a lab environment throughout the summer. For times and dates, check the MyTraining newsletter. Additionally, an online tutorial will assist employees enrolling and withdrawing from classes in MyTraining.
For more information or assistance, contact HR Training and Development at 210-458-4658.