UTSA Institute for Economic Development hosts Texas rural conference June 16-17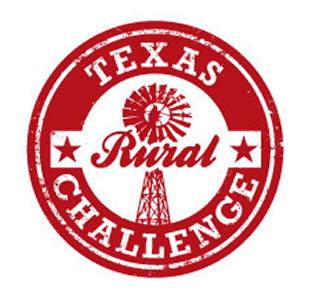 Share this Story
(May 16, 2011)--The University of Texas at San Antonio will host the second annual Texas Rural Challenge on June 16-17 in San Marcos, Texas. The two-day conference is dedicated to helping rural communities in Texas build sustainable economies.
The conference is sponsored by the Rural Business Program at the UTSA Institute for Economic Development in partnership with the Office of the Governor and the Texas Economic Development Council.
Rural communities in Texas are experiencing job and population losses, as well as diminishing industries, hurting local economies. The Texas Rural Challenge conference is designed to help rural leaders better understand the tools that are available to help them address these issues and build sustainable economies. Additionally, attendees can share ideas, insights and solutions.
The conference will feature various speakers from throughout the state including political leaders, industry representatives, rural development experts, economists, thriving entrepreneurs, business leaders and others.
Attendees will be able to choose from workshops on new market, resource and sustainability development. Additionally, they can network while sampling locally produced and manufactured food and drink at "The Rural Interface."
For more information, visit the Rural Business Program website. To learn more and to register, visit the Texas Rural Challenge website.
------------------------------
UTSA Rural Business Program
The UTSA Rural Business Program is focused on rural development at the UTSA Institute for Economic Development. The program aims to provide technical assistance, training, advisory services, research, strategic planning, business and resource development to small- to medium-sized businesses, economic development corporations, communities and local governments. The Rural Business Program offers client-targeted and customized services designed to meet their needs, drawing from a full spectrum of resources and capabilities from the IED.
For more information, contact Lynn Gosnell at 210-458-2958.