UTSA Department of Demography is new, shorter name for COPP component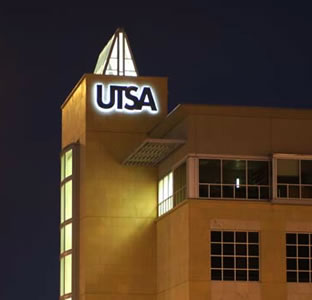 Share this Story
(June 16, 2011)--The UTSA Department of Demography and Organizational Studies now is officially called the Department of Demography. The change became effective June 3 after approval by the Texas Higher Education Coordinating Board.
Joachim Singelmann, department chair and professor of demography, said the new name will help potential students and faculty immediately understand the direction of the department.
"I am very pleased with the cooperation that the department received on all administrative levels to affect the name change," Singelmann said. "As the Department of Demography, we will continue our mission to train students in applied demography, to carry out research about important demographic trends and developments, and to provide demographic expertise for successful public policy planning."
Housed in the College of Public Policy, the Department of Demography educates students and the public on the reasons and processes behind population size, distribution, composition and growth.
The department also offers the Ph.D. in applied demography, a program approved by the Coordinating Board in 2006. The Ph.D. program focuses on the application of demographic analysis to policy issues encountered in the public and private sectors.