UTSA College of Architecture lecturer receives prestigious Romieniec award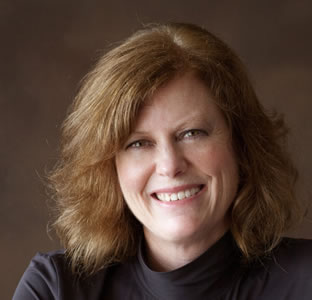 Share this Story
(Aug. 12, 2011)--Diane Hays, senior lecturer in the UTSA College of Architecture, has received the Edward J. Romieniec Award from the Texas Society of Architects. The award is the highest honor granted to an architectural educator in Texas and is awarded to current or former faculty members in any of the eight accredited Texas schools that are members of the American Institute of Architects (AIA), the nation's leading professional organization for architects.
Hays began teaching at UTSA in 1992. She has a Bachelor of Science degree in interior design and a Master of Architecture degree, both from the University of Texas at Austin. At UTSA, she teaches undergraduate and graduate design studios in architecture and interior design including detailing, furniture design and construction, color and light, and her focus -- construction graphics. She pioneered the college's well-known design-build program, and her students have received awards and recognitions at the national and local levels.
"This award is an indication of the quality of instruction that we continue to have here in the College of Architecture," said John Murphy, dean of the College of Architecture. "We are all proud of Diane and consider her an incredible asset to the college and the architectural community."
The Romieniec award is given in memory of Edward J. Romieniec, a former professor and dean of Architecture at Texas A&M University. Hays is the third Romieniec recipient from UTSA. The others are Sue Ann Pemberton, 2009, and Julius Gribou, 2003. Pemberton is a senior lecturer in the College of Architecture and Gribou, former dean of the College of Architecture, currently serves as UTSA executive vice provost and senior international officer.