UTSA Facilities announces fiscal year 2012 hourly shop rates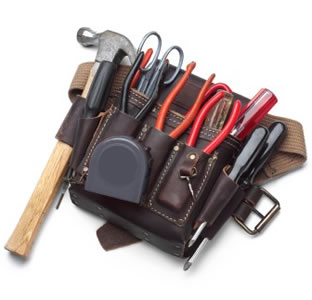 Share this Story
(Aug. 26, 2011)--The new UTSA Facilities shop rate schedule for FY 2012 will be effective Sept. 1. The new rates reimburse Facilities for the cost of providing departmental services.
Rates were increased in three areas: Housekeeping, Events/Set-ups and Auto Shop. Shop rates for grounds/maintenance and operations are unchanged from fiscal year 2011.
FY 2012 UTSA Facilities shop rates
Service

Hourly rate
FY 2011

Hourly rate
FY 2012

Housekeeping

$19

$20

Grounds

$22.50

$22.50

Events/Setups

$22

$22.50

Auto Shop

$30

$30.50

Maintenance and operations

$32.50

$32.50
Departmental services are those for which Facilities does not receive a budget allocation and must be funded by the requesting department. Shop rates are based on the actual average pay and benefits of Facilities employees performing the work.
Rates include the cost of labor, fringe benefits and a $2-per-hour incidental charge for supplies such as nails, screws, nuts and bolts, and hand tools. There is no mark-up charge for services or supplies billed to customers.
For more information on the new FY2012 shop rates, visit UTSA Facilities website.