UTSA disbursements and travel services moves to University Heights offices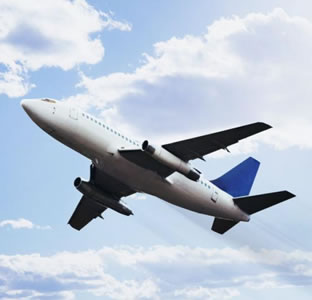 Share this Story
(Sept. 26, 2011) -- UTSA Disbursements and Travel Services (DTS) staff will begin moving Monday, Oct. 3 from the Main Campus to the off-campus University Heights office park in building 2. Operations will be in place at the new location Monday, Oct. 10.
During the move, DTS staff will work from McKinney Humanities Building Room 2.02.02 on the Main Campus. Staff members will be available to help with document pick-up at these dates and times:
8 a.m.-5 p.m., Monday, Oct. 3 - Wednesday, Oct. 5
8-11:30 a.m., Thursday, Oct. 6
The office will be closed Friday, Oct. 7 and will reopen Monday, Oct. 10 at University Heights. DTS staff members will retain current phone numbers.
UTSA departments should plan accordingly to minimize emergencies during the DTS move. For assistance during the move, email disbursements.travel@utsa.edu.
In an emergency, contact the UTSA Office of the Controller at 210-458-6914.