UTSA Neurosciences Institute hosts bilingual brain research symposium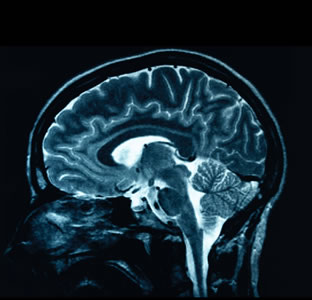 Share this Story
(Oct. 28, 2011) -- Scholars, students, Region 20 educators and members of the Defense Language Institute gathered at the UTSA Main Campus Oct. 25 for "The Bilingual Brain," a research symposium featuring some of the country's top bilingual brain scholars. The symposium was hosted by the UTSA Neurosciences Institute.
A panel of some of the country's leading bilingual brain researchers discussed their research and fielded questions from scholars and others.
Judith Kroll, distinguished professor of psychology, linguistics and women's studies and director of the Center for Language Science at Pennsylvania State University, discussed research suggesting that the bilingual brain inhibits its first language when it juggles two languages.
Nicole Wicha, assistant professor of biology at UTSA and assistant professor of the Research Imaging Institute at the University of Texas Health Science Center at San Antonio, discussed how the bilingual brain gets to the meaning of words.
Lee Osterhout, professor of psychology and director of the Cognitive Neuroscience of Language Lab at the University of Washington, spoke on what the brain's electrical activity says about how people learn (and forget) a second language.
Karen Emmorey, professor of speech, language and hearing sciences and director of the Laboratory for Language and Cognitive Neuroscience at San Diego State University, described how the bimodal, bilingual brain works when language is spoken and signed.
Following the four research presentations, the UTSA Neurosciences Institute led a panel discussion, which will be available on its website.
"The Bilingual Brain" was sponsored by the UTSA Neurosciences Institute and the Specialized Neuroscience Research Program, which is supported by the National Institutes of Health.