UTSA hosts Oct. 19 forum on improving business during economic downturn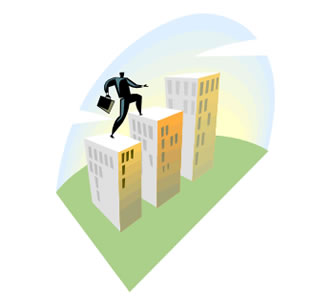 Share this Story
(Oct. 18, 2011) -- UTSA will host the New Markets and Opportunities Forum from 3 to 5 p.m., Wednesday, Oct. 19 in the Durango Building Southwest Room (1.124) at UTSA Downtown Campus. The forum is free and open to the public, but registration is requested. The event is directed to business owners and entrepreneurs who want to explore proven ways for growing their businesses.
The event is presented by the South-West Texas Border Small Business Development Center (SBDC) Network, a thriving economic development educational center that last year served more than 30,000 clients, helped start more than 500 businesses and helped another 400 expand. A key feature of the forum will be adviser-client conversations that give first-hand testimony about building a business with the help of UTSA's small-business resources.
Attendees will learn about a variety of ways to expand their businesses and hear from business owners who have done just that. Topics will be:
Exporting: An SBDC international trade adviser and client showcase the potential of expanding your products and services globally.
Accessing capital: An SBDC adviser and client will discuss the lending process and why business plans and financial projections are so important.
Government contracting: SBDC advisers and clients will talk about the process of securing federal and state contracts.
Saving energy: An SBDC adviser will show how becoming energy-efficient improves the triple bottom line.
"We're reaching out to the public to let business owners know that we can help them prepare for growth -- or grow right now," said Albert Salgado, director of the South-West Texas Border SBDC Network. "This forum pulls together a lot of our expertise and offers an introduction in one time-saving format."