UTSA's Larry Coker is up for Liberty Mutual Coach of the Year Award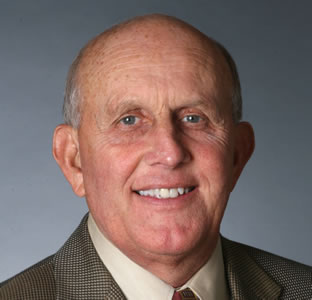 Share this Story
(Oct. 7, 2011) -- UTSA head football coach Larry Coker is up for the 2011 Liberty Mutual Coach of the Year Award.
Coker, who has built the Roadrunners program from the ground up over the last two years, is seventh in the voting at the Division I -- Football Championship Subdivision (FCS) level with more than 900 votes.
Fans can vote once per day at the Coach of the Year website by searching for Larry Coker and submitting the form.
For more information, visit the
Coach of the Year
website.