UTSA Police Department to test emergency notification system Oct. 7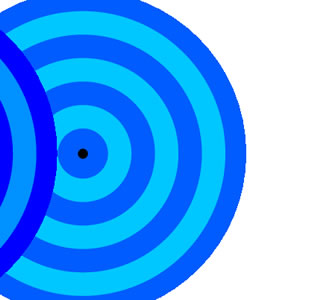 Share this Story
(Oct. 5, 2011) -- As part of ongoing efforts to enhance emergency communications at UTSA, the Office of Emergency Management in the UTSA Police Department will conduct a test of the UTSA Emergency Notification System (ENS) at 4 p.m., Friday, Oct. 7.
The test will be conducted to communicate with students, faculty and staff who have registered their information on the current Reverse 911 system through the ASAP online information system. The UTSA Emergency Notification System will replace Reverse 911 in the near future, and all references to Reverse 911 on websites and printed materials will be modified to reflect the new system.
During this scheduled test, registered users will receive a text message and a corresponding email. Please take a moment to ensure you receive and read both of these important emergency communications. The UTSA Emergency Notification System serves as the primary means to relay emergency information within the UTSA community. If an actual emergency had occurred, these messages would contain important instructions to update the UTSA community regarding precautionary measures and protective actions.
If you have not registered to receive emergency notifications, you can do so by logging into your ASAP account and clicking on the "Reverse 911 -- Emergency Alert Contacts" link within the personal information tab.
Emergency information regarding university operations also is available at the UTSA Campus Alerts website. In addition to these notification systems, the university utilizes Facebook and Twitter to update the UTSA community.
For more information, visit the UTSA Police Department website or call the Office of Emergency Management at 210-458-6851.