Market research continues to understand attitudes, perceptions about UTSA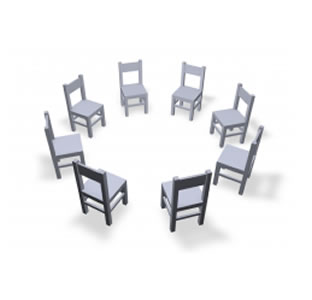 Share this Story
(Oct. 24, 2011) -- The second phase of an important project is underway, and the results will help to better understand the attitudes and perceptions of key stakeholders about UTSA.
The first phase of the project consisted of focus groups and was completed in August 2011. The second phase will include online and phone surveys.
UTSA's research partner, Creative Consumer Research (CCR), will conduct the research and will contact members of the UTSA community regarding participation in this research.
CCR is a professional market research firm. They will not solicit or attempt to collect any information other than what is needed to complete the UTSA market research project. CCR is working at UTSA's authorized direction.

For more information, contact Michael Zahn, director of marketing, at 210-458-6160.