UTSA Nonprofit Leadership Alliance to host meet-and-greet event Oct. 10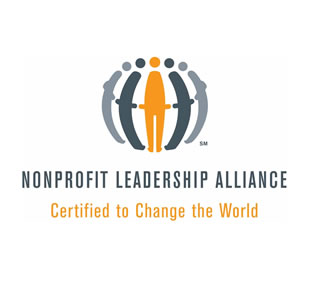 Share this Story
(Oct. 6, 2011) -- The UTSA Nonprofit Leadership Alliance (NLA) and the UTSA Center for Policy Studies will host a reception to familiarize the UTSA and San Antonio communities with its programs and staff. Free and open to the public, the event will be 4:30-5:30 p.m., Monday, Oct. 10 in Frio Street Building Room 1.402 at the Downtown Campus.
The NLA is a national alliance of colleges, universities and nonprofit organizations dedicated to educating, preparing and certifying professionals to strengthen and lead nonprofit organizations.
UTSA's program offers national certification in nonprofit management and leadership that prepares students for careers in the nonprofit sector. Upon completion of the program, each student receives the professional designation CNP (Certified Nonprofit Professional).
The interdisciplinary program is open to undergraduates and graduates. Certification is based on five qualifications:
Participants must have a bachelor's degree or working toward a degree
Complete 17 nonprofit competencies through courses, workshops and internship experiences
Complete a 300-hour internship or professional employment with a nonprofit organization
Participate in leadership and service activities through the UTSA Nonprofit Leadership Alliance Student Association (ASA)
Attend the Alliance Management/Leadership Institute national conference.
The Nonprofit Leadership Alliance program is in the Center for Policy Studies, Buena Vista Street Building Room 4.304, at the UTSA Downtown Campus.
>> Download a flier on the Nonprofit Leadership Alliance reception.
For more information, visit the Nonprofit Leadership Alliance website or contact Denise Orozco at 210-458-2086.