'Celebrate UTSA!' showcase event is Nov. 16 at University Center paseo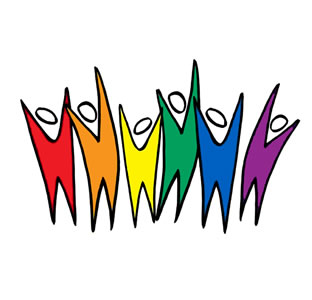 Share this Story
(Nov. 15, 2011) -- UTSA students, faculty and staff are invited to an all-campus event, the seventh annual "Celebrate UTSA! All Different, All Roadrunners" from 5 to 7 p.m., Wednesday, Nov. 16 at the University Center paseo on the Main Campus.
The event includes an onstage showcase with performances, readings and speeches, along with information tables and activities with valuable information about UTSA student organizations and departments.
Special ethnic foods will be served, and there will be interactive programs, give-aways, and other fun and educational activities. Food and promotional items are free while they last.
For more information, contact Ann Margaret Trujillo, Inclusion and Community Engagement Center, University Center Room 2.01.04, at 210-458-4770.
>> To host an information table or perform in the showcase, fill out an online registration form.