Office of VP for Research announces internal grant submission deadlines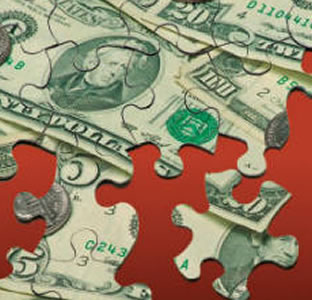 Share this Story
(Nov. 21, 2011) -- Effective Jan. 9, 2012, the UTSA Office of the Vice President for Research announces new standard internal deadlines for research and sponsored programs submissions:
>> Five business days before the submission deadline: The final complete proposal application including the scientific/project narrative, budget and budget justification, cost sharing forms, space and facility information, subawardee information (scope of work, budget, budget justification, institutional letter of approval) and all other required materials are due at the Office of Grants, Contracts and Industrial Agreements (OGCIA) five days before the funding agency submission deadline.
>> Proposals involving space and facilities: For proposals that require use of additional space; anticipate facility renovation, rehabilitation or construction; require the use of high-hazard materials or create an unusual hazard; or require utility or infrastructure improvements, provide notice to the director of facilities planning and development and the university architect at the earliest possible time, but at least 30 days before the proposal deadline. This deadline is in addition to the above deadline. For these projects, OGCIA requires documentation evidencing approval by the Office of the Vice President for Business Affairs before submission to the sponsor.
>> Multidisciplinary proposals: Multidisciplinary proposals, by their very nature, pose special challenges because multiple units within or outside UTSA are involved. Given these additional challenges, faculty and staff are urged to allow additional time for proposal development and routing through Cayuse. If entities outside UTSA are subcontractors on a UTSA proposal, OGCIA needs the scope of work, budget/budget justification and institutional letter of approval from that subcontractor before including them on the UTSA proposal.
>> Read the full announcement regarding the new policies.