Share your expertise at UTSA professional development conferences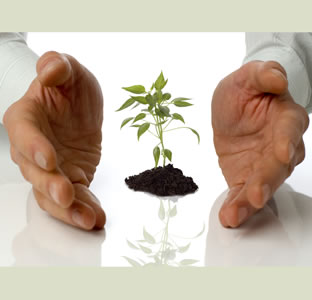 Share this Story
(Nov. 22, 2011) -- This spring, the UTSA Student Affairs staff members will host a professional development conference to be presented March 28 and April 17. The conference development team invites UTSA faculty and staff to be presenters and moderators at the conference, with the theme "New Traditions, New Successes." The conference is an opportunity to share expertise with Student Affairs staff members.
The conference is divided into two sessions, Wednesday, March 28 and Tuesday, April 17 at the UTSA Main Campus. Participants must commit to present on both days.
To be considered for one of the presenter slots, download the application form and submit it via email by Tuesday, Jan. 17. Those selected to present will be notified in February.
The goal of the conference is to provide guidance on leadership approaches, management and supervision styles, career enhancement, and numerous other professionally related categories.
For more information regarding the conference's purpose, audience and scope, contact Keri Shiplet at 210-458-7299 or Erika Cox at 210-458-7295, or visit the Student Affairs Staff Development Team website.