Nov. 11-12: UTSA presents Shakespeare history play 'Richard III'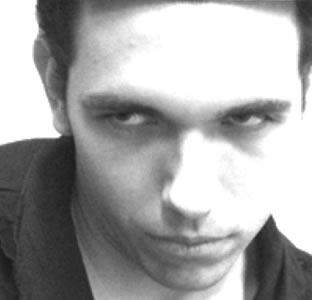 Share this Story
(Nov. 10, 2011) -- The Drama Through Performance Troupe in the UTSA Department of English will present Shakespeare's "Richard III" at 7 p.m., Friday-Saturday, Nov. 11-12 in the Buena Vista Theater at the UTSA Downtown Campus. The performances are free and open to the public.
One of Shakespeare's history plays, it is believed to have been written in 1591. The play depicts the Machiavellian rise to power and subsequent short reign of Richard III of England.
After a long civil war between the royal family of York and the royal family of Lancaster, England enjoys a period of peace under King Edward IV and the victorious Yorks. But, Edward's younger brother, Richard, resents Edward's power and the happiness of those around him.
Malicious, power-hungry and bitter about his physical deformity, Richard begins to aspire secretly to the throne -- and decides to kill anyone he has to in order to become king. Using his intelligence and skills of deception and political manipulation, he begins his campaign for the throne, using executions and murder to achieve his goal.
The UTSA production is directed by Lynn Oliver, UTSA professor of English, and sponsored by Bridget Drinka, chair of the UTSA Department of English.

Oliver joined UTSA this fall after a career of more than 20 years as an actor, singer, theatrical agent and high school theater educator in New York, Los Angeles and San Antonio.
For more information, call the UTSA Department of English at 210-458-4374.