UTSA Center for Innovation and Technology can help UTSA business owners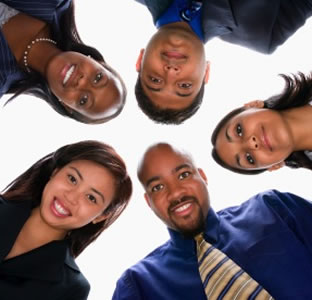 Share this Story
(Nov. 17, 2011) -- The UTSA Center for Innovation and Technology Entrepreneurship (CITE) is working to identify business owners who attend UTSA.
The goal is to provide student business owners at UTSA with free services that will help them grow their businesses.
If you own a business, simply e-mail your name, business name, type of business, phone number and email address to BusinessOwnersatUTSA@gmail.com.