UTSA and Guadalupe Cultural Arts Center host 'Holiday Saxophones' Dec. 18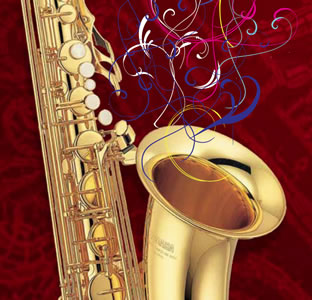 Share this Story
(Dec. 13, 2011) -- The UTSA Office of Community Relations at the Downtown Campus and the Guadalupe Cultural Arts Center will host the third annual "Holiday Saxophones" concert at 2 p.m., Sunday, Dec. 18 at the Downtown Campus Buena Vista Theater. The jazz event will feature the best saxophone players and musicians from across Texas. Admission is $20.
An additional performance is 7 p.m., Sunday, Dec. 18 at the Guadalupe Theater, 1301 Guadalupe St., San Antonio, Texas, 78207. Admission ranges from $20 to $35.
Performers will include the Regency Jazz Band featuring jazz bassist George Prado; saxophonists Joe Posada, Rene Sandoval, Larry Slayzak and Richard Openheimer; pianist Aaron Prado and special guests.
"We are pleased to partner with the Guadalupe Cultural Arts Center on our holiday concert again this year," said Gina Mendez, UTSA director of community relations, Downtown Campus. "Every year, the people who attend say it is a great experience. We are looking forward to welcoming back these fantastic musicians and encourage everyone to buy tickets now."
Free parking for the UTSA performance will be available in the Cattlemen's Square lot across from the Buena Vista Street Building.
For tickets and more information, call 210-458-2712.