UTSA employees: Payroll tax cut is extended for two months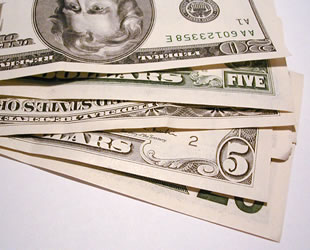 Share this Story
(Jan. 5, 2012) -- President Obama signed into law the Temporary Payroll Tax Cut Continuation Act of 2011 on Dec. 23, 2011, which extends the 2 percent payroll tax cut until Feb. 29, 2012.
Because this took place after payroll was processed for the Jan. 3, 2012, payday, UTSA processed a 6.2 percent Social Security deduction instead of 4.2 percent from employees' paychecks. This additional Social Security deduction will be refunded in the employees' next scheduled paycheck.
Employees should note that this refund will not appear as a separate line item on their earnings statements. The amount of the additional deduction (i.e. over-withheld amount) will be subtracted from the Social Security deduction that will be processed in the next paycheck.
For more information, contact Chris Bodily, payroll supervisor, at 210-458-4280.