Nomination deadline extended to March 9: Howe award for service to undergrads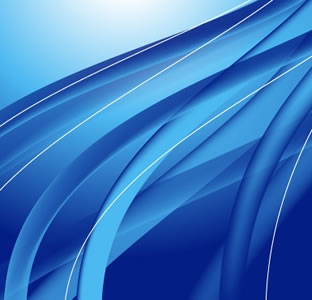 Share this Story
(Feb. 24, 2012) -- The nomination deadline for the Richard S. Howe Excellence in Service to Undergraduate Students Award is extended to 5 p.m., Friday, March 9. The extended deadline is an opportunity for UTSA community members who missed the original deadline to honor worthy colleagues. The Howe award is part of the University Excellence Awards ceremony; only the Howe award has an extended nomination deadline.
>> Download the nomination form for the Howe award, which includes nomination guidelines and instructions.
This year, the University Excellence Awards ceremony begins a new UTSA tradition of combining the staff University Excellence Awards and the Faculty Honors Convocation. The University Excellence Awards Ceremony is 2 p.m., Tuesday, April 10 in the University Center Ballroom (1.104) on the Main Campus.
The ceremony will feature the Howe award and the new President's Distinguished Diversity Award, along with the faculty President's Distinguished Achievement Awards and the staff University Excellence Awards. Additionally, UTSA employees who have reached milestones in their service with the university and UT System and retirees from the 2010 calendar year will be honored.
NOTE: Supervisors should provide printed copies of this article to employees who do not have access to a UTSA personal computer.
For more information, contact David Rodriguez, UTSA Office of the President, at 210-458-4984.