Security Service Federal Credit Union membership opens to UTSA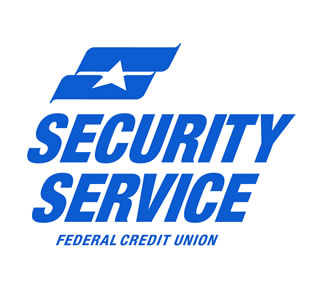 Share this Story
(March 30, 2012) -- Employees, students and alumni of The University of Texas at San Antonio now can be members of the Security Service Federal Credit Union (SSFCU).
Security Service Federal Credit Union (SSFCU) recently was granted approval by the National Credit Union Administration to expand its field of membership to UTSA community members and alumni.
"We have been a strong supporter of many UTSA programs over the years and we are delighted to have them in our field of membership," said David Reynolds, SSFCU president and CEO. "We're pleased we can now assist UTSA students, employees and alumni with their financial needs through our extensive array of services including full-service checking and savings accounts, home loans, auto loans and military services."
Security Service Federal Credit Union offers competitive, affordable financial products and services designed to meet the needs of its members. The credit union is an industry-leading financial institution with more than $6.5 billion in assets and more than 850,000 members in Texas, Colorado, Utah and around the world.
Headquartered in San Antonio, the credit union is among the top 10 credit unions in the nation and is the largest in San Antonio. Security Service strives to be America's best credit union and provides the benefits of credit union membership with financial services of high quality and value.
For more information, visit the Security Service Federal Credit Union website or call 1-888-415-7878.