UTSA P-20 Initiatives sponsors March 31 workshop for high schoolers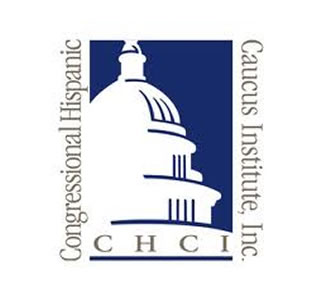 Share this Story
(March 27, 2012) -- The UTSA Office of P-20 Initiatives invites UTSA faculty and staff members with children in the ninth and 10th grades to bring their young students to a special all-day event Saturday, March 31 at the UTSA Downtown Campus.
In collaboration with the Congressional Hispanic Caucus Institute, the Ready to Lead (R2L) program will present a free workshop on leadership. The program provides high school students with the tools and training they need to prepare for college.
The goal of the program is to motivate more Latino high school students to attend college, empower them to serve and lead in their communities, and instill the belief in them that a college education is achievable.
The workshop will be presented in several cities across the country with predominantly Latino populations. Since its inception in 2007, the Congressional Hispanic Caucus Institute has assisted more than 4,300 high school students.
To reserve a seat at the workshop, contact Pamela Cervera, high school programs specialist, at 202-548-8780 or Darrell Balderrama, UTSA Office of P-20 Initiatives, at 210-458-2697.