UTSA increases water conservation through SAWS fixture retrofit program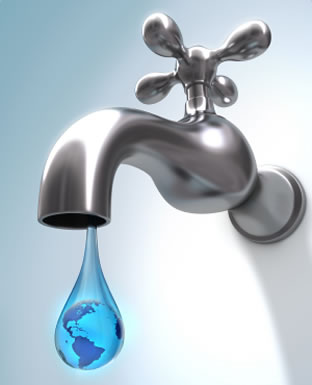 Share this Story
(March 30, 2012) -- One of the easiest and most cost-effective ways to reduce water use is to replace outdated fixtures with those designed to conserve water. With the help of the San Antonio Water System (SAWS) commercial toilet retrofit and rebate program, more than 300 urinals will be replaced with high-efficiency units (HEUs) at the UTSA Tri-campuses.
As the second-largest water consumer in San Antonio, the conservation potential at UTSA is significant. Using the SAWS estimate of 3 million gallons saved per 100 HEUs, the installation of the water-saving fixtures will reduce water use by an estimated 8 million gallons per year. HEUs use half a gallon or less per flush compared to one gallon per flush in the older units.
In March, Facilities Operations and Maintenance teams began work with SAWS contractors in the urinal retrofit installations. Inconvenience for the university community is expected to be minimal since retrofit schedules will ensure that one restroom per building floor remains open. The project will be completed by May.
For more information, contact UTSA Facilities at 210-458-4268.