Repair work on UTSA Main Campus water main causes water outage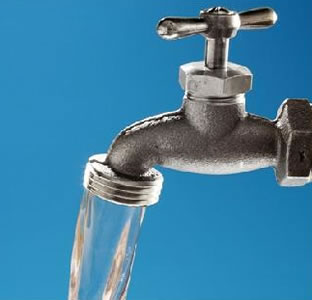 Share this Story
(April 25, 2012) -- Emergency repair work on a water main at the UTSA Main Campus has caused a Wednesday water shut-off to the following buildings and facilities:
Recreation Center
Student Health Services
Convocation Center
Physical Education
Baseball field
Recreation Field House
Additionally, at the water main break, 13 student parking spaces in front of the Convocation Center are blocked off until the repairs are complete.
Water will be unavailable to these buildings for the remainder of Wednesday, April 25. The preliminary estimate is that water service will resume early Thursday morning. During the outage, water pressure may be low at other Main Campus buildings and facilities.
For more information, contact UTSA Facilities Work Control at 210-458-4262.