UTSA Institute for Economic Development, trade center host Central Americans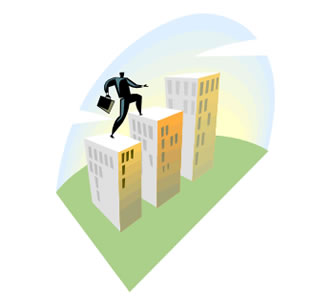 Share this Story
(June 25, 2012) -- Government representatives from Central American countries will be hosted by the UTSA Institute for Economic Development and the International Trade Center on June 25-26. The objective of the visit is to receive additional training for the development of the Small Business Development Centers (SBDCs) in their countries.
The International Trade Center staff has been providing training to the governments of the visiting delegations' countries (Belize, Guatemala, Honduras, Dominican Republic and Panama) as part of the Pathways to Prosperity in the Americas initiative.
"We are very excited to host this Central America delegation," said Cliff Paredes, director of the International Trade Center. "The goal of training and collaborating with these governments is to give them the tools to help their small and medium businesses expand their trade capabilities and develop stronger commercial ties with the U.S. We are proud to be part of extending the SBDC Network throughout the Western Hemisphere as a trade facilitation infrastructure."
For more information, visit the Pathways to Prosperity in the Americas website. Read more about expansion efforts at the International Trade Center SBDC website.
------------------------------
The UTSA International Trade Center is the largest and most successful trade assistance organization in Texas. It helps companies become globally competitive through technical trade consulting, customized market research and innovative training programs. The center is a specialty program of the South-West Texas Border SBDC Network. Follow us on Twitter @TexasTrade. For more information, contact Doug CohenMiller at 210-458-2470.