UTSA, St. Mary's University host summer food service program for children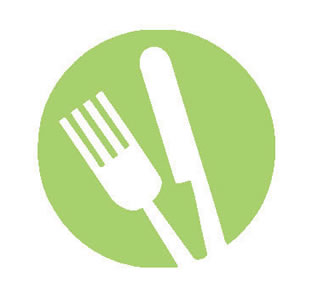 Share this Story
(June 6, 2012) -- The University of Texas at San Antonio and the San Antonio Prefreshman Engineering Program (PREP) will sponsor the Summer Food Service Program from June 13 to July 30. Meals will be provided to all children without charge.
In accordance with federal law and USDA policy, the institutions are prohibited from discriminating on the basis of race, color, national origin, sex, age or disability.
To file a complaint of discrimination, write immediately to: USDA; Director, Office of Civil Rights; 1400 Independence Avenue, SW; Washington, D.C. 20250-9410.
USDA is an equal opportunity provider and employer. For more information, call 800-795-3272 or 202-720-6382 (TTY).
The meals will be provided at these sites and times:
SITE

MEAL

TIME

LOCATION

UTSA Downtown Campus

Lunch

Monday-Thursday,
11:50 a.m.-12:50 p.m.
(no service July 4)

Frio Street Building
Commons

St. Mary's University

Lunch

Monday-Thursday,
12:30-1:20 p.m.
(no service July 4)

University Center Cafeteria