UTSA Police, HazMat Team, SAFD conduct emergency exercise Aug. 10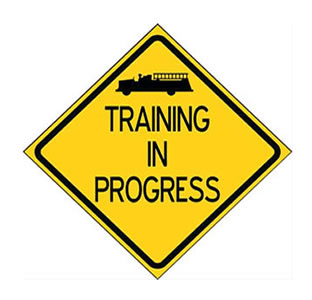 Share this Story
(Aug. 7, 2012) -– UTSA Police, the UTSA HazMat Team and the San Antonio Fire Department will conduct an emergency training exercise at 10 a.m., Friday, Aug. 10 on the UTSA Main Campus. The exercise will test the university's capabilities to respond to campus emergencies involving hazardous materials.
As part of the exercise, there will be emergency response activity on the east parking lot of the Main Campus near Valero Way. Members of the media may be on campus to report on the emergency exercise.
UTSA will partially close portions of east parking lot 13 to conduct the emergency training, including a temporary closure of the eastern entrance to the university from Valero Way. Signage will be posted in the immediate vicinity to notify the UTSA community that the exercise is taking place.
"Safety and security of the UTSA community and our campus visitors is our utmost concern," said Lorenzo Sanchez, UTSA director of business continuity and emergency management. "We appreciate everyone's patience while we conduct the exercise, and we apologize for any temporary inconvenience it may cause. These exercises are necessary to ensure university safety and security teams are appropriately trained to support UTSA's growth and world-class research."
For more information, contact the UTSA Office of Emergency Management at 210-458-6851.
>> In the event of a real emergency situation, visit the UTSA Campus Alerts website.