UTSA and Southwest Research Institute sign intellectual property agreement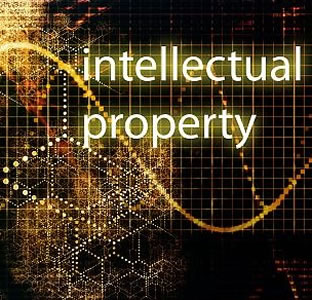 Share this Story
(Sept. 12, 2012) -- The University of Texas at San Antonio and Southwest Research Institute (SwRI) have signed a three-year agreement that will guide the organizations in the future when they address common issues related to the management of joint intellectual property.
"By creating a general framework for addressing intellectual property issues, we have strengthened our ability to conduct collaborative research activities leading to new discoveries and to develop innovative applications of technologies through joint efforts," said Walter D. Downing, SwRI executive vice president.
"Tier One universities across the U.S. have extremely robust entrepreneurship programs to nurture the development and commercialization of new ideas and technologies," said Cory Hallam, chief commercialization officer and director of the UTSA Center for Innovation and Technology Entrepreneurship (CITE). "For many years, Southwest Research Institute has been a wonderful partner, helping us develop our educational offerings and our research programs in a way that we never could alone. As we further develop an entrepreneurial culture at UTSA, it is important to have guidelines in place to support projects that cross organizational boundaries. This is an exciting step for both organizations."
James Casey, UTSA assistant vice president for sponsored project administration, said, "This is another example of how both organizations are working collaboratively to strengthen their already robust partnership."
The master intellectual property agreement offers guidelines for the applicability, relative contributions, patent prosecution, patent costs, internal costs, licensing, royalties and sale of intellectual property jointly developed by UTSA and SwRI. Additionally, the agreement addresses how the institutions will handle the continued research and development of joint intellectual property.
During FY 2011, UTSA reported $56.8 million in research spending. During FY 2011, SwRI reported $581 million in revenue. The agreement stems in large part from the organizations' collaboration on the Connect program, which is now in its third year. The competitive funding program offers support to teams of researchers pursuing innovative research that has the potential to result in intellectual property through external funding support.