UTSA faculty online vita FAIR system to be replaced with DigitalMeasures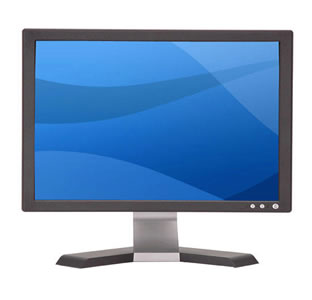 Share this Story
(Oct. 1, 2012) -- This semester, a new computer application will replace the Faculty Activity Information Reporting (FAIR) online system. For several years, FAIR has been used by the faculty primarily to maintain their vita information and to submit annual reports. However, there were problems with its features, formatting and reporting options, but now there is a new software solution.
As a result, two alternatives to address these issues were discussed in an effort to obtain the features and flexibility desired by UTSA faculty -- either rewrite the FAIR application or purchase a commercial software package. The Academic Technology Advisory Committee (ATAC) -- comprised of UTSA faculty members -- reviewed these options and selected the DigitalMeasures software application.
This application has been successfully adopted by a large number of universities including the University of Texas at Austin, University of Texas at El Paso and Texas Tech University. In addition to offering a number of standard features, DigitalMeasures allows individual institutions to customize the application to suit their needs and preferences. The ATAC has been actively involved in making decisions about the format of the standard UTSA university vita. In the future, each college and department will be able to order a format that suits his or her individual needs.
In the upcoming phase of the project, a DigitalMeasures team will begin moving the existing faculty data from FAIR into the DigitalMeasures application. This data migration process will occur over the next few months.
After Sept. 17, so that the DigitalMeasures team can be sure that no faculty data is left behind, faculty will no longer be able to make changes to their data in FAIR. They will, however, continue to be able to view and print their vitas.
Faculty members can access the new DigitalMeasures application starting Oct. 31, 2012.
>> In November, DigitalMeasures training will be offered to faculty and staff. More information on training will be provided via email and via the project Web page.
For more information, email digitalmeasures@utsa.edu or phone 210-458-8122.