UTSA College of Education and Human Development hosts digital writing workshop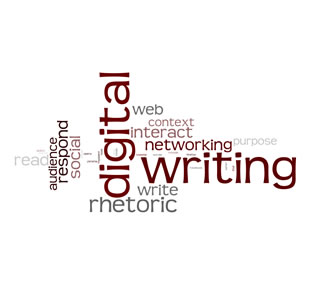 Share this Story
By Ryan Schoensee
Special Projects Writer, Office of University Communications
(Nov. 21, 2012) -- After a successful workshop this month on "Digital Writing Tools and Methods," the San Antonio Writing Project will present part two of the workshop from 9 a.m. to noon, Saturday, Dec. 1. Hosted by the UTSA College of Education and Human Development, the workshop will be in the COEHD Computer Lab in Frio Street Building Room 3.412 at the UTSA Downtown Campus.
The first workshop focused on using sounds, images and video to create publications. Teachers learned how to use free online tools to engage their students in writing and online publishing.
The Dec. 1 workshop will continue the discussion, focusing on the connection between digital composition methods and the writing process. Participants will edit each other's digital writing pieces and learn how to publish them online through platforms such as Voice Thread.
The San Antonio Writing Project was founded by UTSA and is one of more than 200 National Writing Project sites. The organization is dedicated to improving writing education in kindergarten through college classrooms. With the support of teaching models from the National Writing Project, the San Antonio Writing Project offers monthly professional development teach-the-teacher sessions that allow educators to share best practices with others in the field.
To learn more about the San Antonio Writing Project or to register for the Dec. 1 session, visit the San Antonio Writing Project website or email sawp@utsa.edu.