UTSA receives $1.6 million grant from UT System for information security initiatives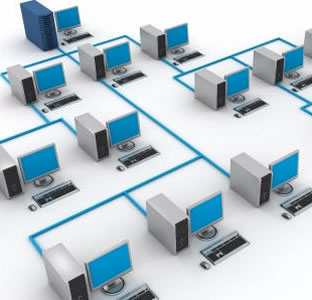 Share this Story
(Nov. 13, 2012) -- The UTSA Office of Information Technology (OIT) recently received a $1.6 million grant from the UT System for information security initiatives and network infrastructure upgrades.
In November 2011, Deloitte and Touche conducted a security assessment of all UT System institutions and identified areas for improvement at each location. After receiving the results of the assessment, OIT determined that $1.6 million was needed to adequately improve network security at UTSA. The board of regents approved the grant request submitted by Anthony Espinoza, interim information security officer, and Dan Byrd, assistant director of communication infrastructure services, and the network infrastructure upgrades will begin this fall.
Most of the network upgrades will be done behind the scenes with no disruption to users. Combined with funding received for previous projects, the new grant puts OIT at $2.3 million of outside security funding year to date.
The security initiatives and network upgrade will make is a substantial difference in keeping the UTSA network safe and secure for the entire campus community.