A Thanksgiving Message from UTSA President Ricardo Romo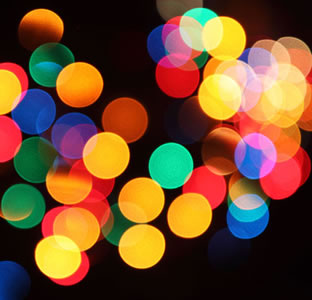 Share this Story
November 16, 2012
Dear Friends,
At this time of year, we pause to reflect on all we have to be thankful for and to surround ourselves with those who are most important to us. This time-honored tradition is special for me in another way, too, because it gives me a moment to look back at the year at UTSA and reflect on the many things we can be grateful for at our university.
This has been a remarkable year at UTSA. From students to faculty and staff, researchers to athletes, our university is being recognized by our peers for educational excellence. Our faculty members increasingly receive recognition for their teaching and research, which was key to UTSA's ranking among the top 400 universities in the world. Most recently, UTSA was ranked in the top 2 percent of U.S. universities with an "A" rating for core curriculum.
In our march to Tier One status as a premier research institution, we will end 2012 having reached 92 percent of our capital campaign goal of $120 million -- a notable achievement considering We Are UTSA -- A Top-Tier Campaign was publicly launched just last April. This is a powerful testament to San Antonio's commitment to UTSA.
The outpouring of support for our students, scholarships, graduate fellowships, programs and research has been overwhelming. Just as powerful are the contributions we are making to San Antonio, providing excellent educational opportunities and sending nearly 75 percent of our students into the local workforce.
We are having an impact on San Antonio in another way. Thanksgiving weekend closes out our second season of Roadrunners football, and how wonderful it has been to see tens of thousands of San Antonio fans attend our games and cheer on the team -- which many now call San Antonio's team.
This Thanksgiving, I have so much for which to be thankful. I hope you have the opportunity to celebrate this special time with friends and family, and to take a moment to cherish the good things in our lives.
Sincerely,
Ricardo Romo
President
The University of Texas at San Antonio