UTSA takes national Campus Vote Challenge and places in top 3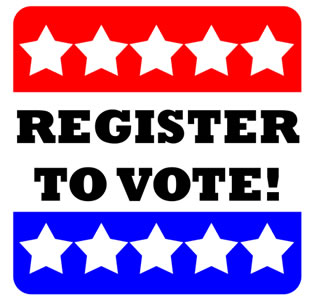 Share this Story
(Dec. 5, 2012) -- UTSA ranked in the top three of 20 universities across the nation in the Campus Vote Challenge (CVC). From last spring through this fall, UTSA Student Government Association members worked to increase voter registration and turnout, making an impact on the university community, the region and the nation.
In the final scoring, the UTSA group registered 10 percent of students, coming in second -- and finishing ahead of schools such as Purdue, Michigan State, University of Miami, American University and UNC Chapel Hill.
To reach this level of achievement, SGA forged strong working partnerships with several campus organizations and offices, while reaching out to community-based resources. The alignment of UTSA students, faculty and staff, along with support from the community, enabled UTSA to achieve recognition in the competition, and more importantly, have a positive impact on young voters.
The CVC program helps students develop strategies and tactics to increase voter registration and turnout. Participating universities were graded on planning, implementation and results.
>> Read more on USA Today College.