UTSA hosts concert honoring 19th century composer Johannes Brahms Jan. 22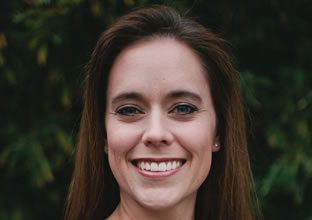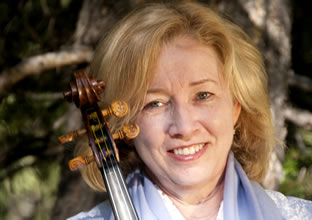 Share this Story
(Jan. 18, 2013) -- The UTSA Department of Music will present a concert featuring the works of 19th century composer Johannes Brahms in commemoration of the 180th anniversary of his birth. Free and open to the public, the concert is 7:30 p.m., Tuesday, Jan. 22 in the UTSA Arts Building Recital Hall on the Main Campus.
Born in 1833, Brahms is recognized for uniquely combining innovative romantic harmonies and brilliant lyricism with the structures he loved and learned from Bach, Mozart, Haydn and Beethoven.
UTSA Music Department faculty and San Antonio Symphony members Stephanie Westney (violin), Mary Ellen Goree (violin) and Allyson Dawkins (viola) will be accompanied by colleague Kassandra Keeling (piano) and friends Vivienne Spy (piano) and Benjamin Westney (cello).
Musical selections will include "Piano Quartet No. 1" and "Piano Trio No. 1" for strings and piano.
The concert, one in a series of Brahms Festival performances scheduled around the city over the next two months, is a partnership between the San Antonio Symphony, conductor Sebastian Lang-Lessing and various San Antonio music institutions.
For more information, visit the UTSA Department of Music website.