Call for program proposals: UTSA to host student leadership conference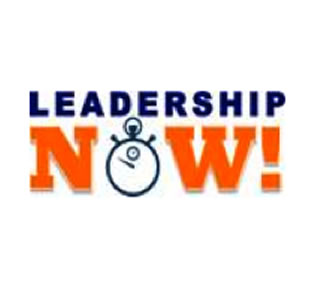 Share this Story
(Jan. 18, 2013) -- UTSA students, faculty, staff, alumni and community members are invited to submit proposals for the eighth annual Leadership NOW! Conference, which will be 9 a.m.-4:30 p.m., Saturday, Feb. 9. Leadership NOW! is a free conference for UTSA students that offers a diverse spectrum of workshops and discussion of leadership skills and the challenges faced by leaders.
The group is looking for programs with exciting topics that challenge traditional leadership workshop styles and content. The conference is centered on the competencies for college student leaders from the National Association for Campus Activities (NACA).
>> Submit a program proposal on SurveyMonkey. The proposal deadline is Friday, Jan. 25; applicants will be notified of their status by Feb. 1.
For more information, email getinvolved@utsa.edu.
The UTSA Leadership NOW! Conference is sponsored by the Office of Student Activities, Student Leadership Center, Student Organization Council and Omicron Delta Kappa Leadership Honor Society.