Faculty, staff: Nomination deadline is Feb. 15 for University Excellence Awards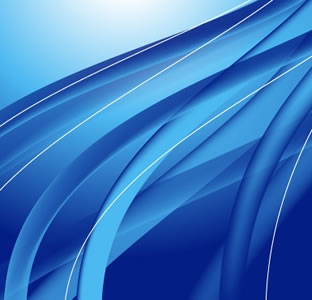 Share this Story
(Feb. 12, 2013) -- The nomination deadline for the 2013 University Excellence Awards has been extended to Friday, Feb. 15. Nominations are being accepted for these awards:
President's Distinguished Diversity Award
The Rising Star Award
The Leadership Award
The Team Spirit Award
The Extra Mile Award
The Order of the Roadrunner Award
The nomination deadline is Wednesday, Feb. 20 for an additional award in the ceremony, the Richard S. Howe Excellence in Service to Undergraduate Students Awards.
>> Download the nomination form for the awards listed above, which includes descriptions of each award.
The University Excellence Awards ceremony will be 2 p.m., Tuesday, April 9 in the University Center Ballroom (1.104) on the Main Campus. At the event, the recipients of the awards listed above will be recognized, as well as the recipients of the President's Distinguished Achievement Awards for faculty members. Additionally, UTSA employees who have reached milestones in their service with the university and UT System and retirees from the 2012 calendar year will be honored.
NOTE: A UTSA employee may be nominated for only one individual award in a given year. However, a UTSA employee may be nominated for an individual award and be part of a team award nomination in a given year. Supervisors should provide printed copies of the nomination forms to employees who may not have access to a UTSA personal computer.