UTSA students: Take brief online survey on sexual assault knowledge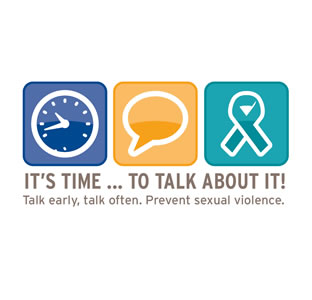 Share this Story
(April 25, 2013) -- In conjunction with Sexual Assault Awareness Month, the UTSA Sexual Assault Response Committee developed an online survey to assess UTSA students' experience with and knowledge of sexual assault.
>> UTSA Students are encouraged to take the five-question online survey on sexual assault. The survey will be open through Tuesday, April 30.
The survey will help determine the needs in education programming and response to sexual assault at UTSA.
The goal of Sexual Assault Awareness Month is to raise public awareness about sexual violence and to educate communities and individuals on how to prevent sexual violence. The 2013 campaign focuses on healthy sexuality and child sexual abuse prevention.