UTSA to share diversity initiatives with Texas diversity officers July 17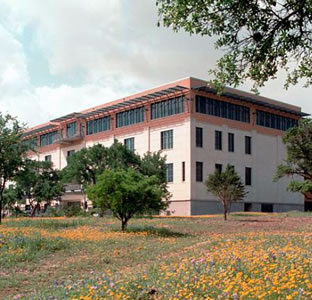 Share this Story
(July 17, 2013) -- The UTSA Office of the Associate Provost for Faculty and Student Diversity and Recruitment and the UTSA Consortium for Social Transformation (CST) will host the Greater San Antonio Advisory Board of the Texas Diversity Council at the UTSA Main Campus for its monthly meeting from noon to 1:30 p.m., Wednesday, July 17. Free and open to the UTSA community, the event will be in the Business Building University Room (2.06.04).
The UTSA Consortium for Social Transformation is an administrative unit formed in 2011 by the College of Education and Human Development. It seeks to promote diversity and inter-disciplinary scholarship with an emphasis on education and human development. The consortium houses the university's ethnic and gender studies programs in African-American studies, Mexican-American studies and women's studies.
The focus of the consortium is to strengthen the role and presence of these programs and reaffirm the university's commitment to embracing multiculturalism and preparing students to engage in a global environment.
There will be opening remarks on UTSA's diversity initiatives by Lisa Firmin, associate provost for faculty and student diversity and recruitment. The keynote address will be presented by Michael Jennings, associate dean of the Consortium for Social Transformation in the UTSA College of Education and Human Development.